A FINAL BIRTHDAY WISH AND CELEBRATION OF LIFE: LET'S RAISE THE ROOF FOR THE RAGIN' CAJUN SATURDAY AT RACE TRACKS ACROSS THE COUNTRY AND AROUND THE WORLD
ROCKY MOUNT, MISSOURI (July 3, 2018) – Jason's birthday is coming up this Saturday, July 7th. Ironically, we took the opportunity to celebrate it a little early the Friday before Beaver Dam. We had a small cake with family and friends, as we were all together.
As a way to celebrate his life and his birthday, I'd like to ask all track promoters, announcers, racers and fans competing that day to help us celebrate his life one last time by pausing for a moment of silence followed by 41 seconds of cheering, hooting and hollering together so he can hear us from above as a birthday celebration.
Let's RAISE THE ROOF FOR THE RAGIN' CAJUN one last time on his birthday!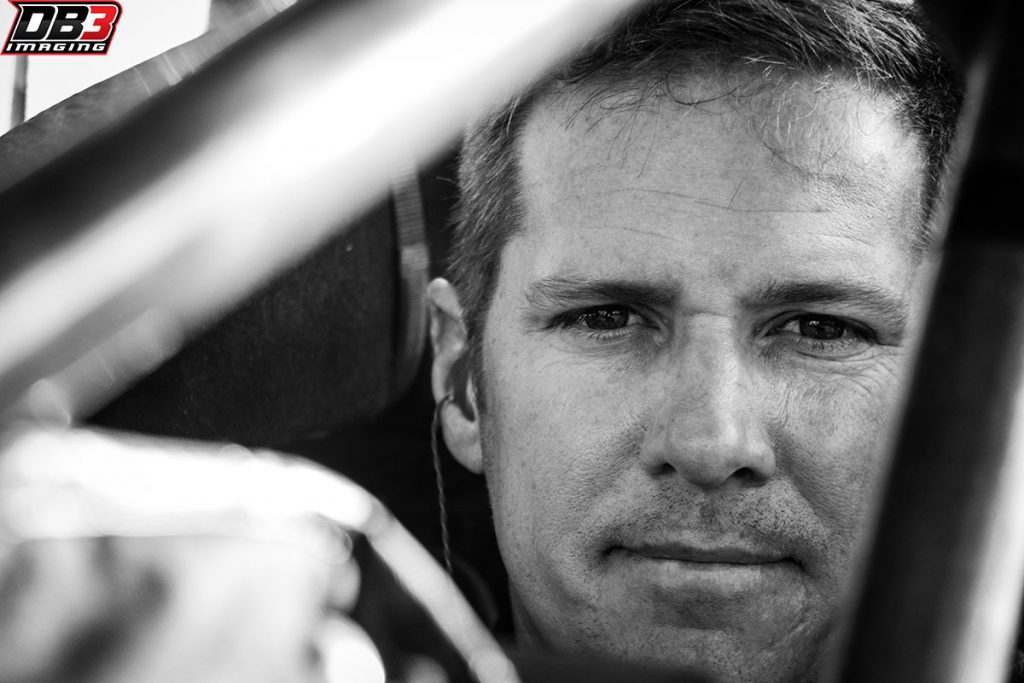 Thank you for supporting your local race tracks!