IMPORTANT: Due to extraordinary non-domestic shipping charges we have suspended international orders.
If an order is placed in the JJR online store, the buyer will be responsible and charged 100% of the actual shipping charges to their destination address as a separate transaction, which will be distinctively separate from your merchandise order total, once shipped. Please be advised the receipt of your order may be delayed or extended due to current worldwide COVID-19 situation which we do not control.
We apologize for the inconvenience.
---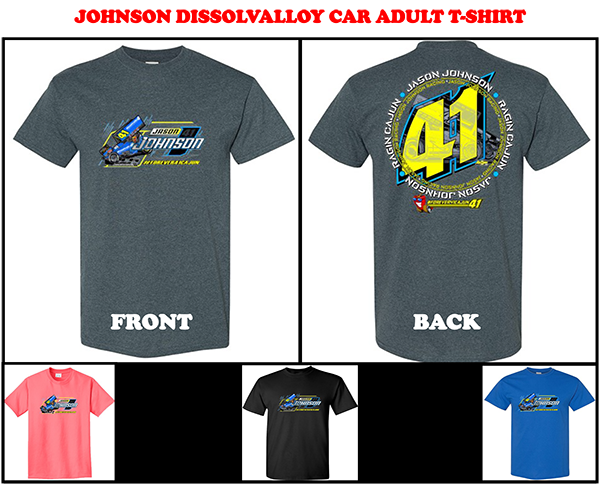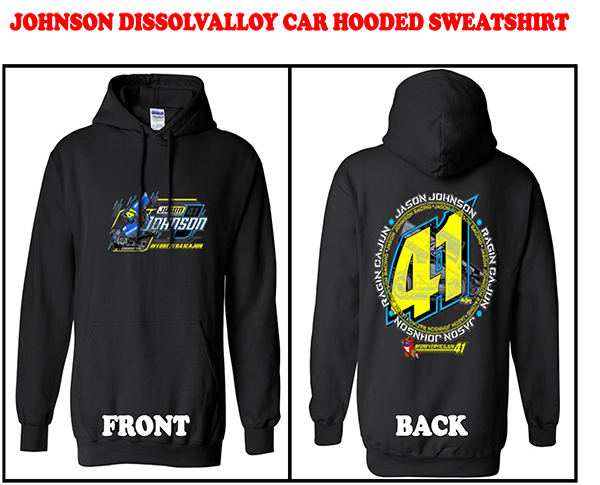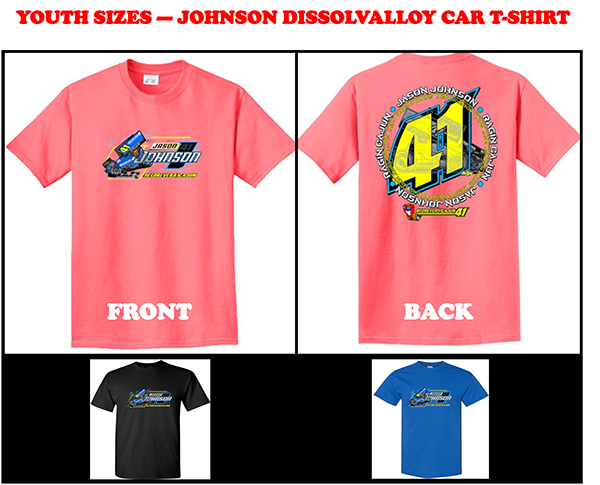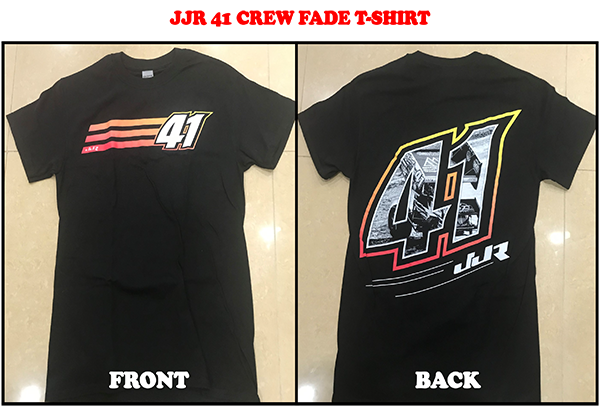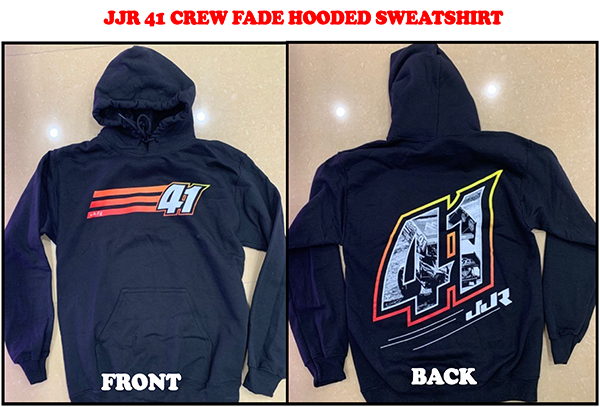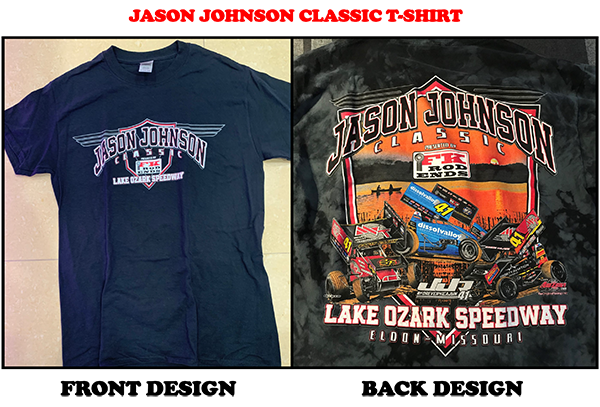 JJR WINNING SINCE 2010 DECALS
Sticker #1: Square Red Car Decal
(Rough Size: 5"x 5") – Price $5.00 + S & H
Sticker #2: Horizontal JJR Graphic Decal
(Rough Size: 4" x 6") – Price $5.00 + S & H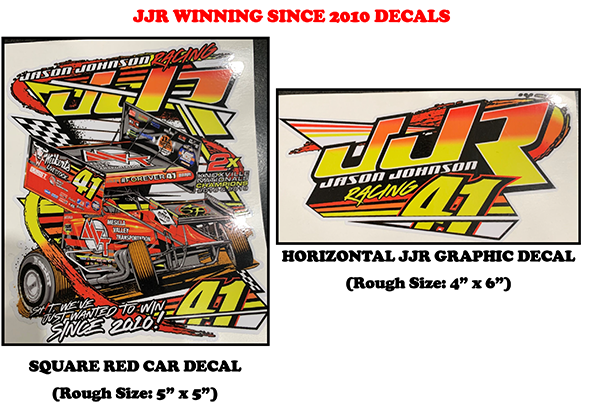 JASON JOHNSON CLASSIC DECALS
Sticker #3: Lake & 3-Car Square Decal
(Rough Size: 5"x 5") – Price $5.00 + S & H
Sticker #4: Horizontal 3-Car Decal
(Rough Size: 4" x 6") – Price $5.00 + S & H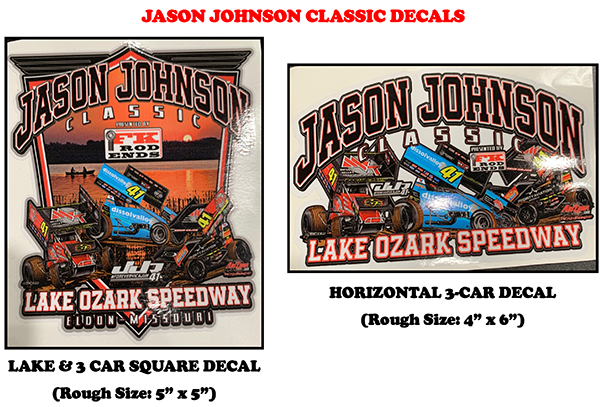 Jason Johnson Racing #41 3  x  5 Flag $40.00 + S&H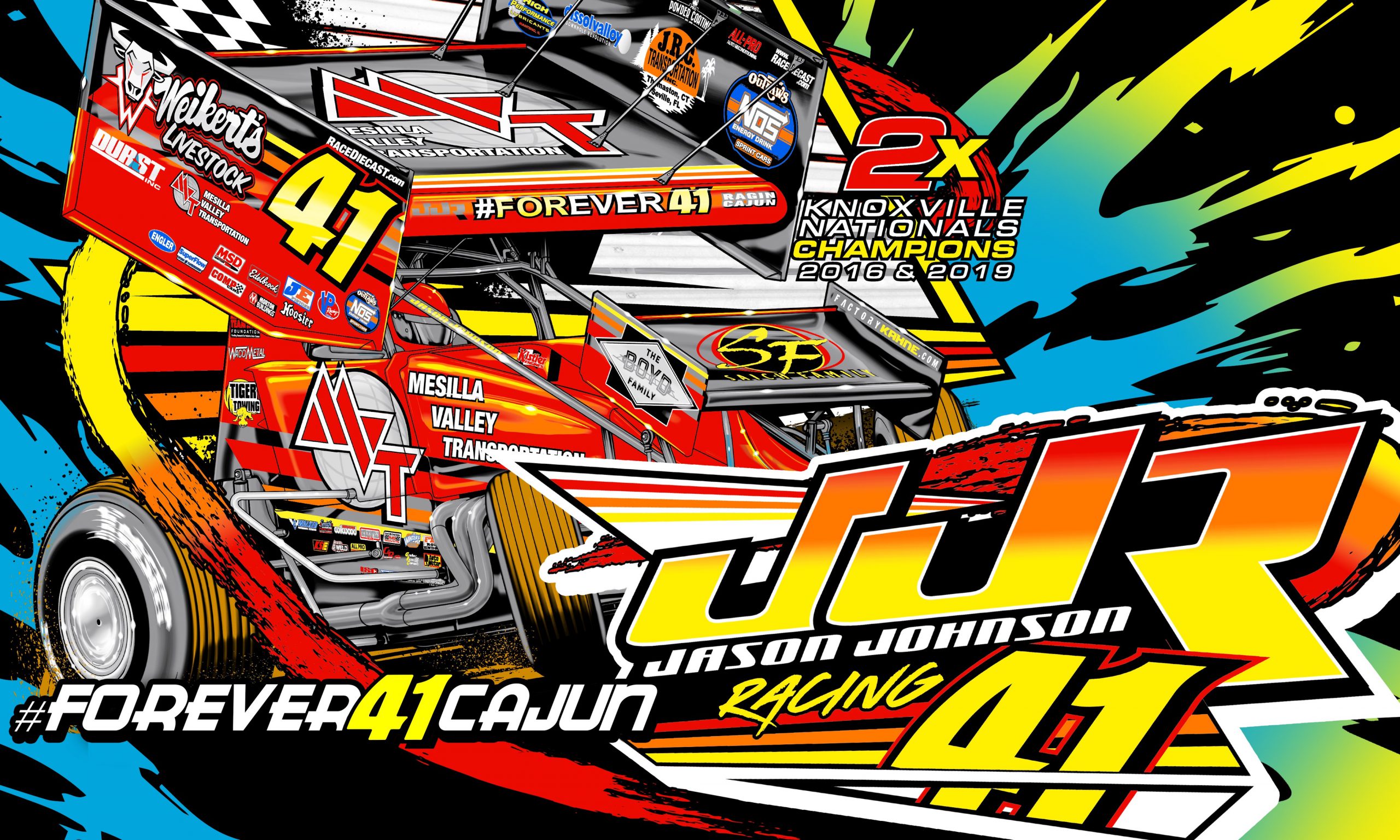 JJR LOGO SHORT SLEEVE T-SHIRT $25.00 + S&H
JJR CAN COOZIE WITH FLIP COVER $8.00 + S&H
JJR DECALS $5.00 + S&H